Dakota Access Pipeline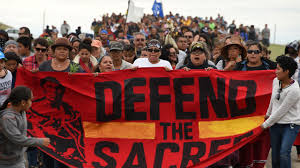 Approximately ninety percent of the American Indian population were killed as a part of the genocide that occurred when Christopher Columbus discovered America and the original colonies were founded, and these people are still facing unfair treatment even today. The Dakota Access Pipeline, which was recently passed by President Donald Trump even though it was previously blocked by former president Barack Obama, will invade a ceremonial burial site and the water supply of a large group of American Indians that reside there. This will only add to the hardships these people face due to unjust treatment by other Americans. A shocking amount of the American Indian population lives without clean water, and this pipeline could make it even harder for them to get the water they need. There are many other ways of transporting this oil such as tanks and trucks that require fewer resources and do not involve as much risk as drilling a pipeline. Constructing this pipeline will also cost the U.S. a large amount of unnecessary money that could be spent on more important things such as protecting the American Indians that resided in this country first. The leaders of the United States, such as President Trump, should find a better option to access the oil that will benefit everyone if not out of sympathy for the American Indians, then because it is not logically the best choice for the U.S.
About the Writer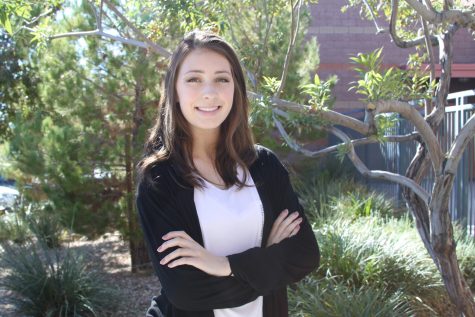 Alexis Kent, Editor
Alexis Kent, senior, is in her second year in Broadcast Journalism. She plans to study Journalism and Communications after high school and hopes to work...