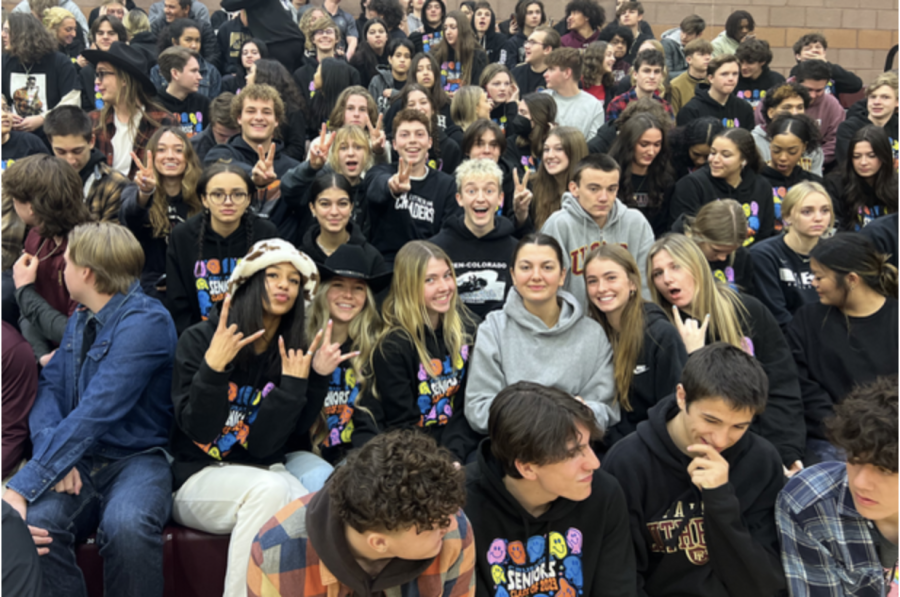 Katie Blake, Editor
February 8, 2023 • No Comments
One of the many activities that cater to over 1,800 preschools, elementary schools, and high schools in the United States and Faith Lutheran is Lutheran Schools week. This...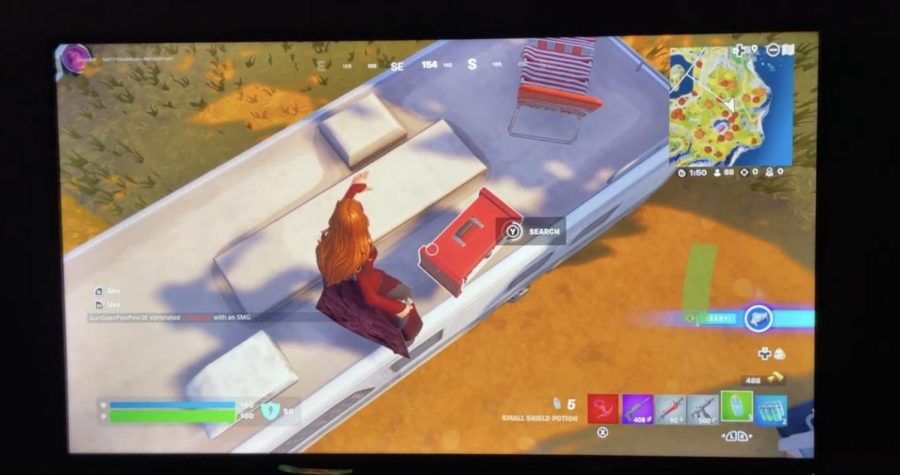 Keira Bala, Managing Editor
February 3, 2023 • No Comments
Esports are video games that are played competitively for an audience. Although video game competitions have been around for a while, streaming services such as YouTube and...
https://www.buzzfeed.com/saraspice/create-an-anti-valentines-day-playlist-and-well-3r27xgew2e?utm_source=dynamic&utm_campaign=bfsharecopy
What Fancy Food is Better
Loading...
Sorry, there was an error loading this poll.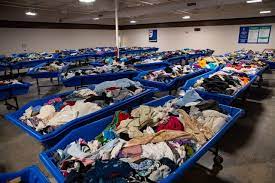 Lindley Amick, Staff Writer
January 10, 2023 • No Comments
"Fast Fashion" is a term used to describe wardrobe retailers that produce products in bulk for very cheap, using large factories or sweatshops. Stores like these include Shein,...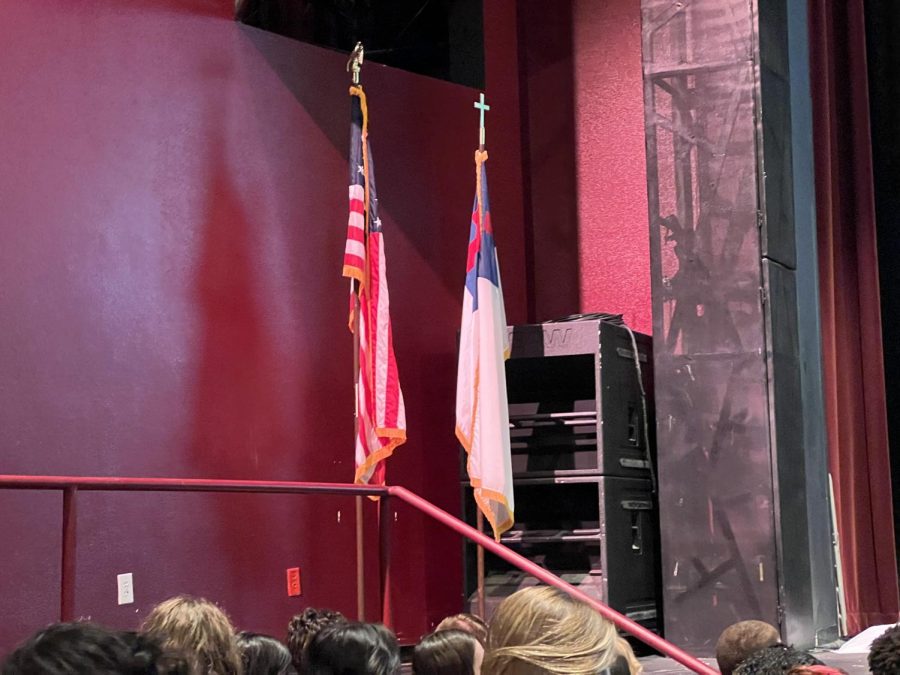 Camryn Caruso, Editor and Chief
November 14, 2022 • No Comments
Students noticed that the student body wasn't required to say the pledges for the first quarter. The norm for Faith is to say the pledges to both the American Flag and the...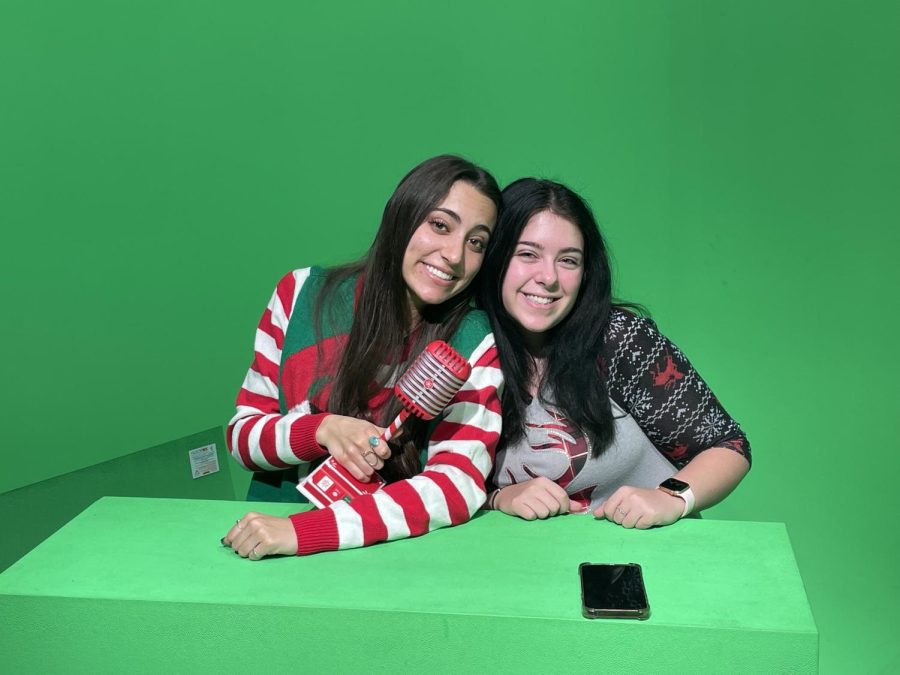 December 8, 2022 • No Comments
The FLNN's annual Christmas broadcast! Featuring stories about Shadetree, the Train and more!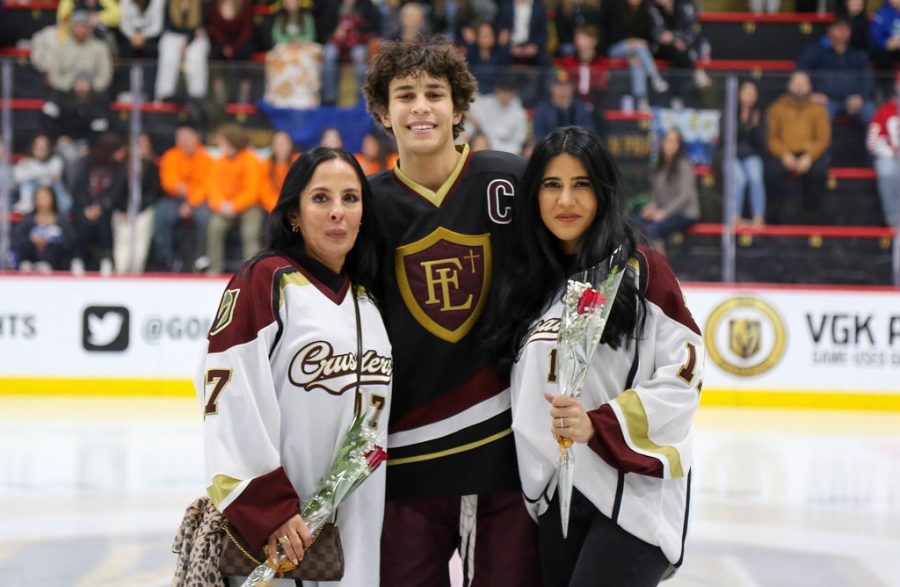 Alexandra Psak, Staff Writer
February 2, 2023 • No Comments
High school is the time to discover and create yourself as a person; to define an idea of where you want to be in the world. Lazaro 'Tito' Cabrera, a senior at Faith Lutheran...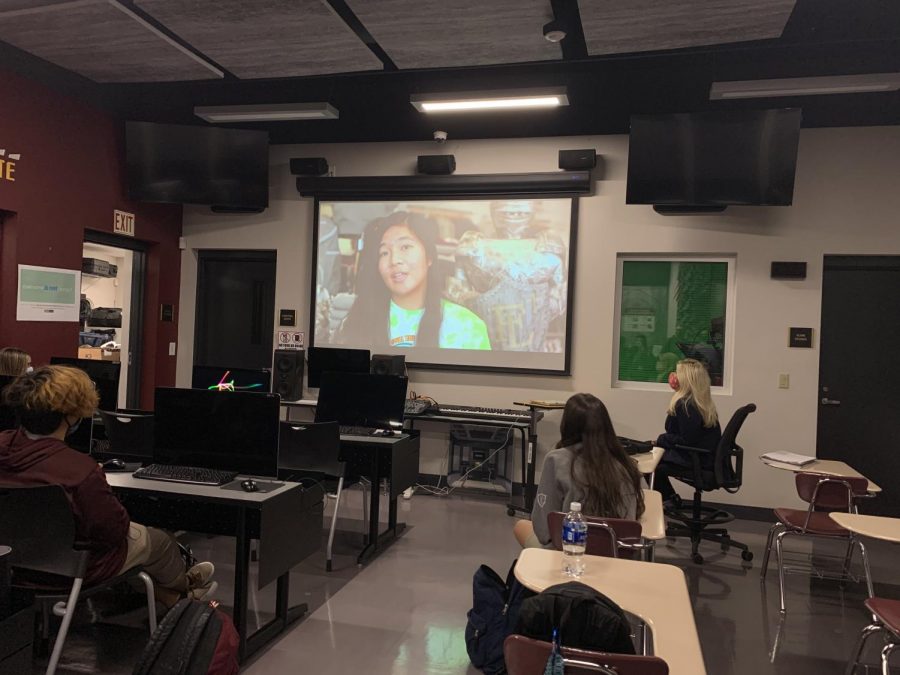 Ava Ballagh, Co-Editor-in-Chief
September 24, 2020 • No Comments
Chapel is and always will be a central and important part of the culture here at Faith, however chapel is going to look a little different this year because of COVID-19 regulations. Because...