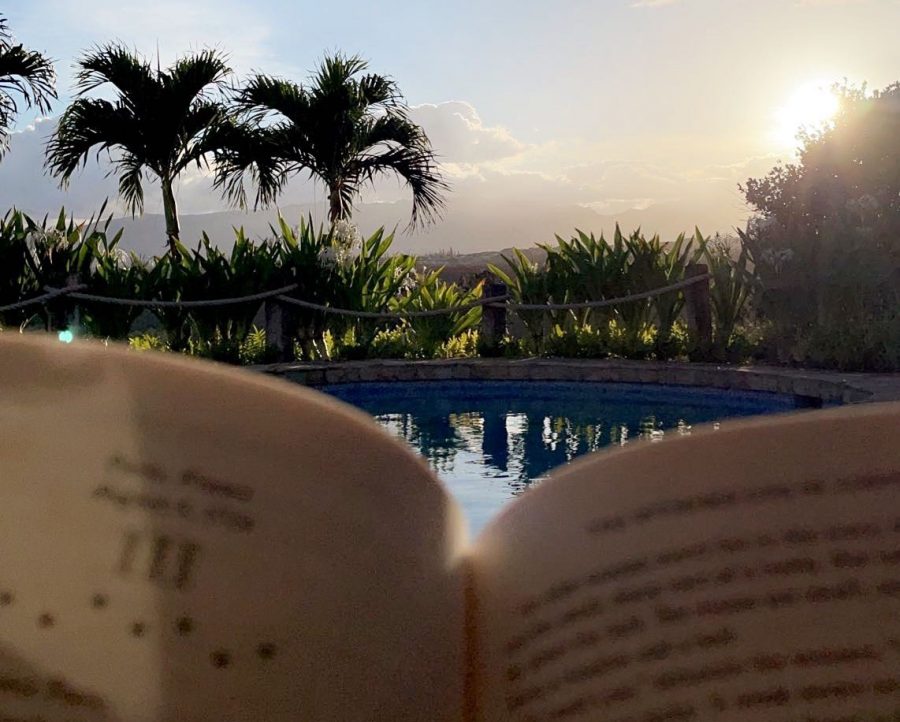 Keira Bala, Editor
December 9, 2021 • No Comments
Books are the healthiest food for the brain and the soul. Reading physical books for enjoyment has been scientifically proven to "strengthen connections in the brain, reduce...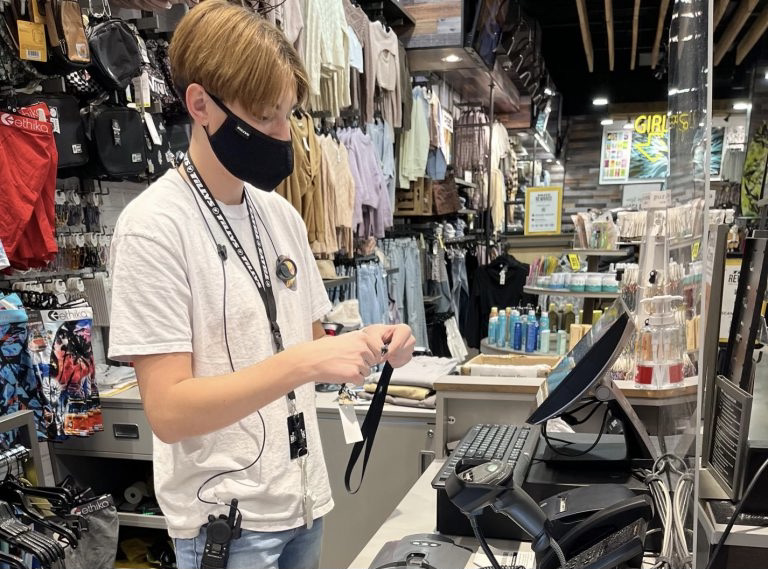 Alexandra Psak, Staff Writer
December 7, 2021 • No Comments
   When kids are growing up, they either dream of a job or are told to get one. School takes up a lot of a student's time and adding work to their schedule can make things...
https://www.buzzfeed.com/saraspice/create-an-anti-valentines-day-playlist-and-well-3r27xgew2e?utm_source=dynamic&utm_campaign=bfsharecopy
Based on CCSD Pause, Should Faith Lutheran Go Online Again?
Loading...
Sorry, there was an error loading this poll.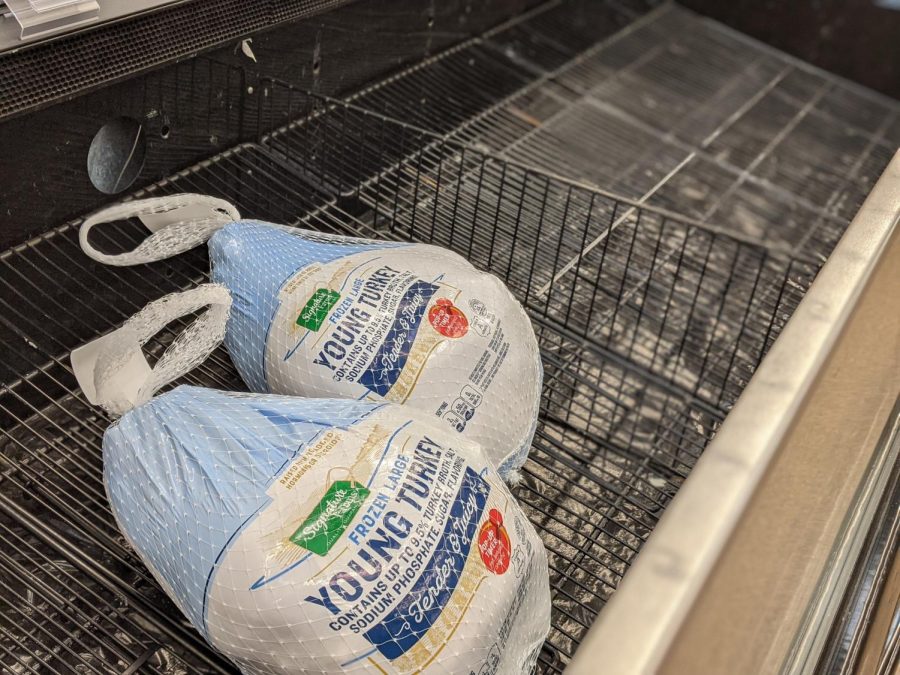 Immanuel Neeley, Editor
November 16, 2021 • No Comments
Talks of supply chain bottlenecks are everywhere on national and local news recently and spotty shelves and rationing of certain essentials are back at local grocery stores....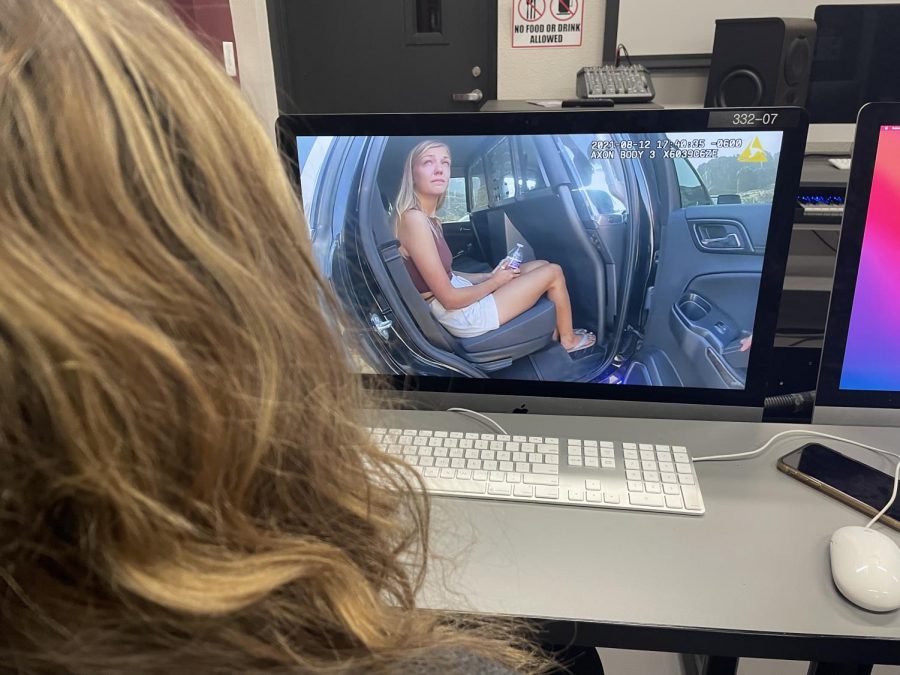 Alexandra Psak, Editor
October 11, 2021 • No Comments
When people think of traveling, they often think of highlights of the places are going and what they are doing. In general we don't pause to think of negative outcomes....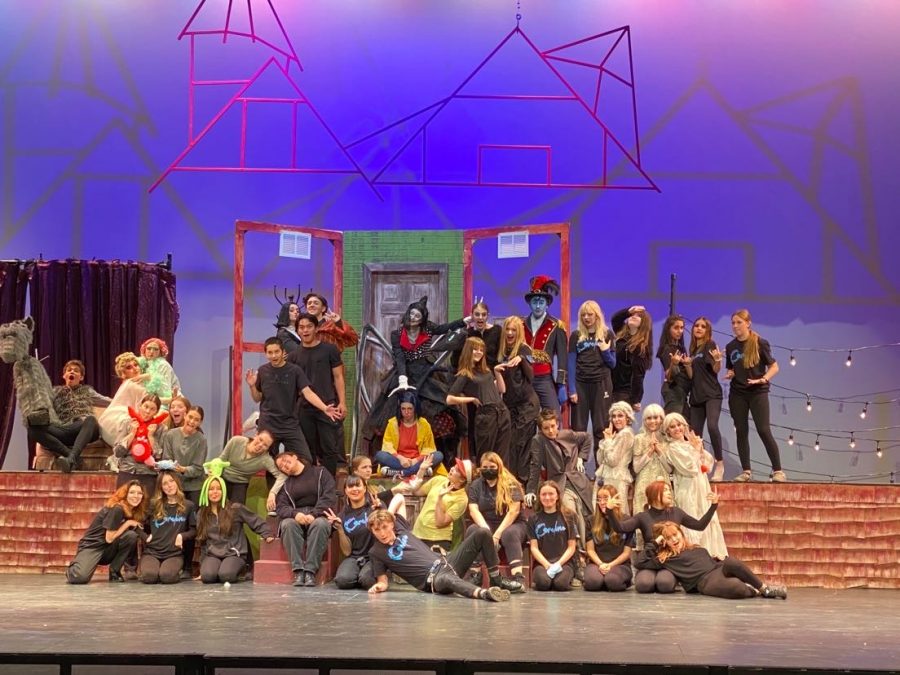 Camryn Caruso, Editor-in-Chief
November 17, 2021 • No Comments
If you've seen the movie "Coraline" you know that it is not your average animated film for kids.  Coraline is better described as a "PG- horror show - animation with...
Ellie Schwartz, Staff Writer
November 3, 2021 • No Comments
As many students are wrapping up fall sports and earning their varsity letters, it is a constant question of where students should go to get their letterman jackets. For many...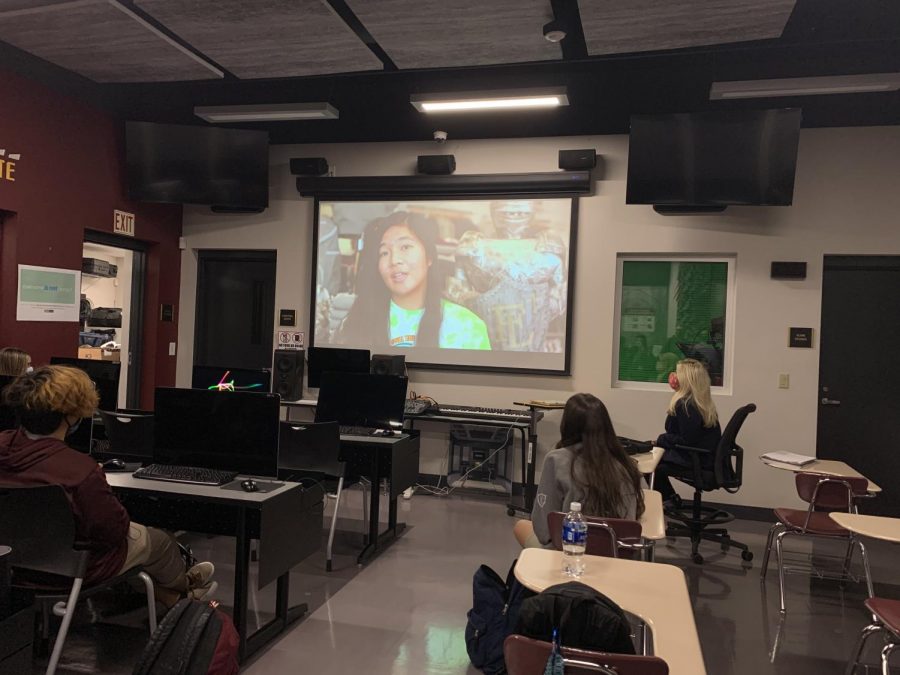 Ava Ballagh, Co-Editor-in-Chief
September 24, 2020 • No Comments
Chapel is and always will be a central and important part of the culture here at Faith, however chapel is going to look a little different this year because of COVID-19 regulations. Because...