April 29, 2021 • No Comments
             22 year old rising pop singer Madison Beer launched her debut album, "Life Support," on February 26, 2021. Beer has had a challenging few years...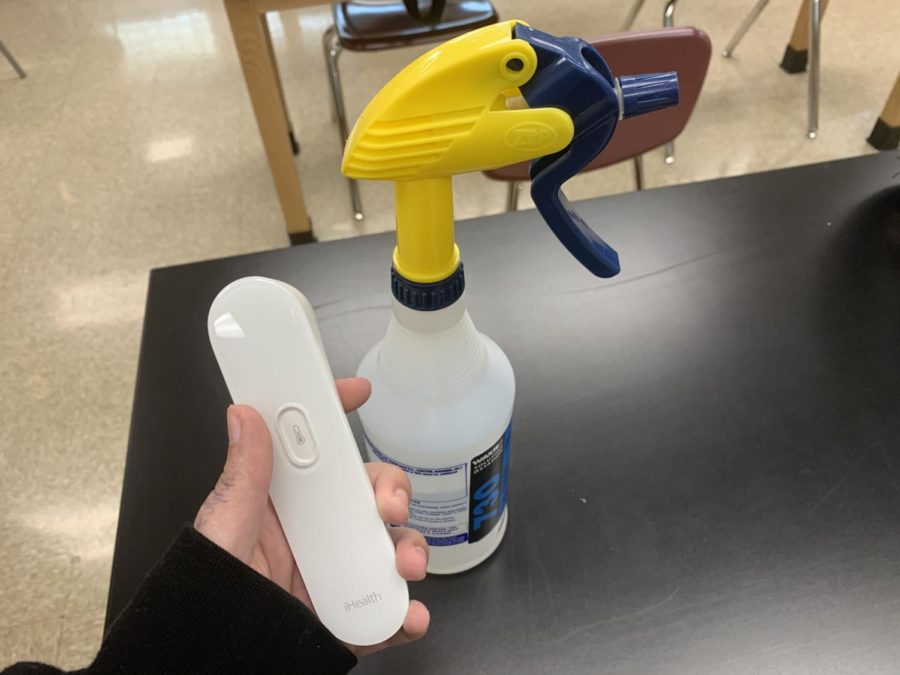 Camryn Caruso, Social Media Editor
April 25, 2021 • No Comments
Faith Lutheran has recently stopped conducting some of the Covid-19 prevention procedures that have been in place this past year. Many people are surprised by this.  However,...
https://www.buzzfeed.com/saraspice/create-an-anti-valentines-day-playlist-and-well-3r27xgew2e?utm_source=dynamic&utm_campaign=bfsharecopy
If you could eat only one slice of pie for Thanksgiving, what are you having?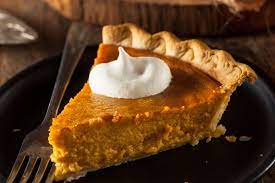 Loading...
Sorry, there was an error loading this poll.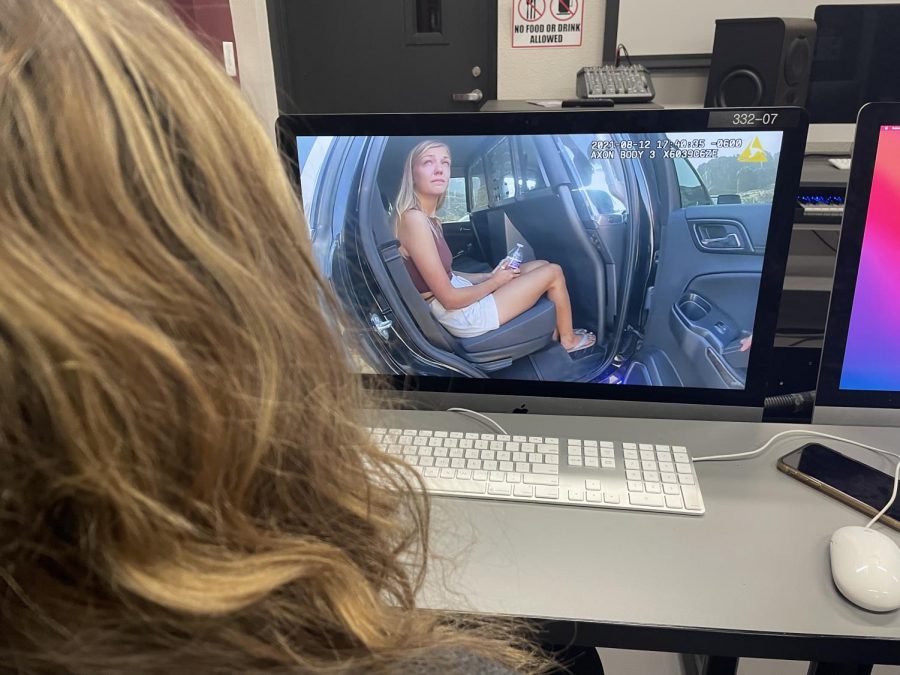 Alexandra Psak, Editor
October 11, 2021 • No Comments
When people think of traveling, they often think of highlights of the places are going and what they are doing. In general we don't pause to think of negative outcomes....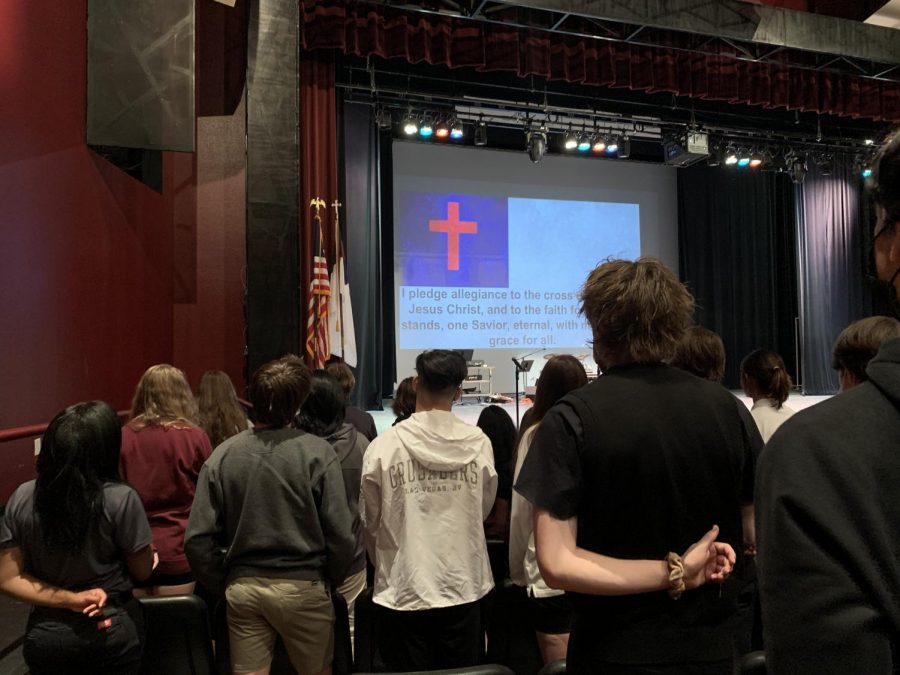 Camryn Caruso, Editor in Chief
October 6, 2021 • No Comments
Faith Lutheran students and staff did a tremendous job transitioning back to full-time school after months of online learning. However, one thing some very observant students...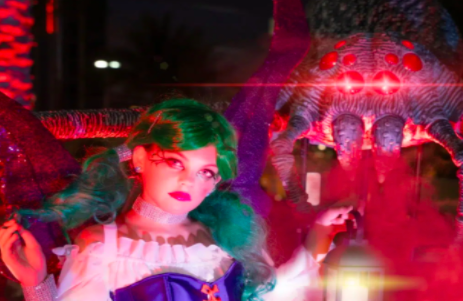 Katie Blake, Staff Writer
October 15, 2021 • No Comments
Throughout the busy holiday season, many events are coming to Vegas. One of these new exciting seasonal events is the Downtown Summerlin holiday parade. This is filled with...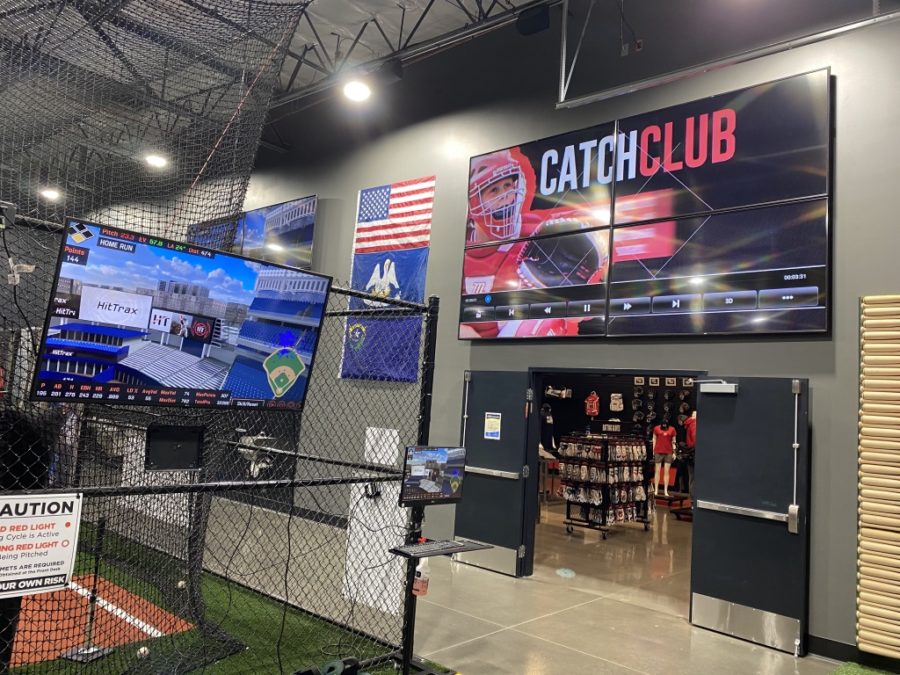 Mckenna Young, Staff Writer
April 29, 2021 • No Comments
Are you looking for a fun, convenient place to practice softball or baseball, that doesn't break the bank? Look to the Marucci Clubhouse for a membership. Marucci...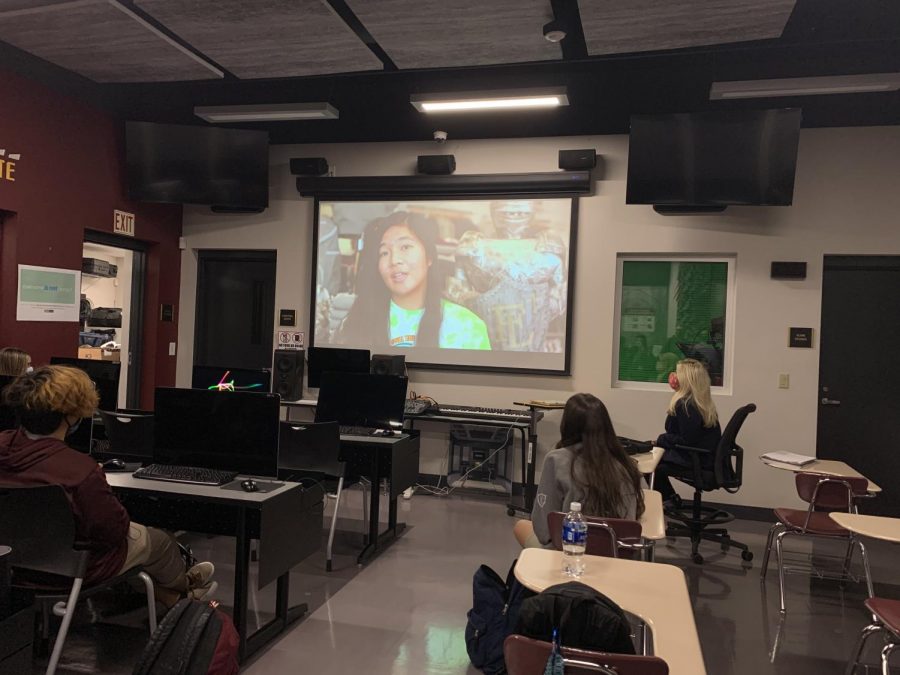 Ava Ballagh, Co-Editor-in-Chief
September 24, 2020 • No Comments
Chapel is and always will be a central and important part of the culture here at Faith, however chapel is going to look a little different this year because of COVID-19 regulations. Because...