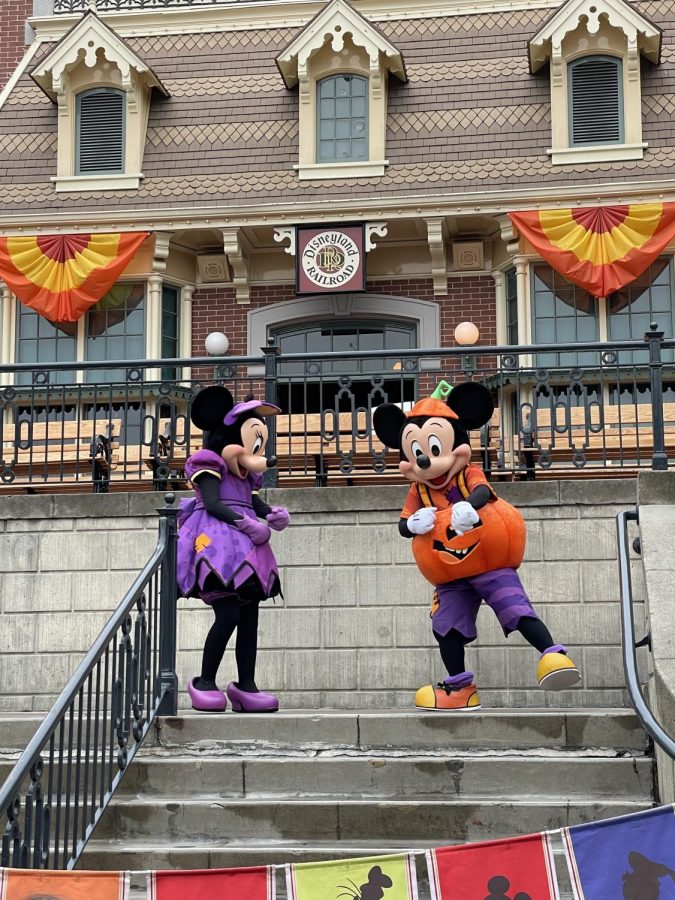 Sophia Bonner, Staff Writer
October 31, 2022 • No Comments
In honor of the Halloween season, Disneyland transformed its magical environment into a spooky Halloween experience. Starting September 1st, Disneyland brings back Halloween...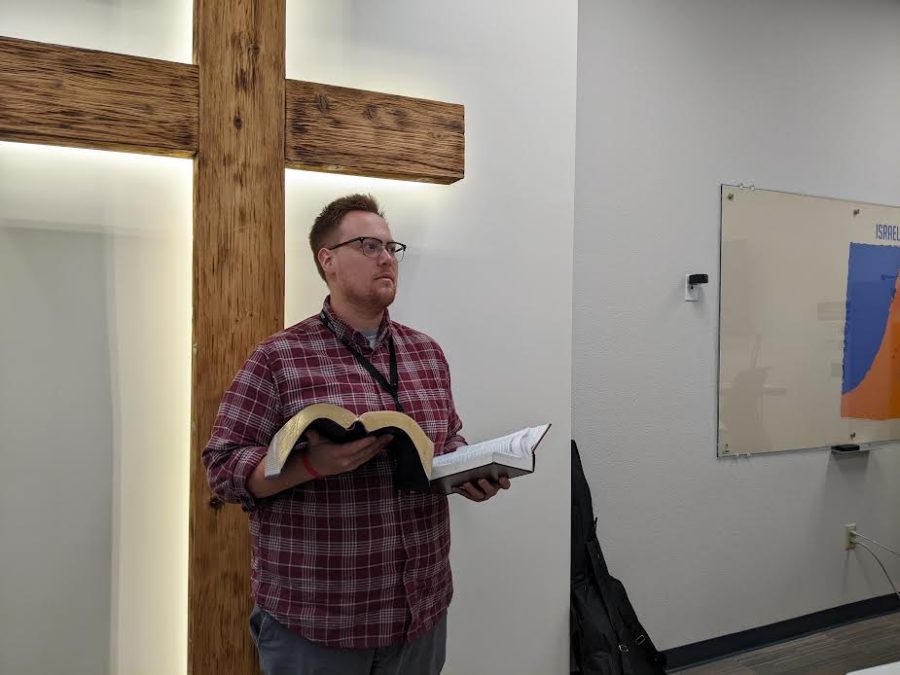 Ashlee Baker , Editor
October 20, 2022 • No Comments
Does it feel like chapel has been stronger than ever this year? Could it be the new Applied Christianity teacher Mr. Alex Klenz? Mr. Klenz is going into his 6th year of teaching...
https://www.buzzfeed.com/saraspice/create-an-anti-valentines-day-playlist-and-well-3r27xgew2e?utm_source=dynamic&utm_campaign=bfsharecopy
For Black Friday, do you Prefer Online Shopping or In-Store?
Loading...
Sorry, there was an error loading this poll.
Katie Blake, Staff Writer
October 31, 2022 • No Comments
This year more than ever, students and Faith families must be aware of drugs and toxins being put into Halloween candy, causing possible injuries. Not only do parents need...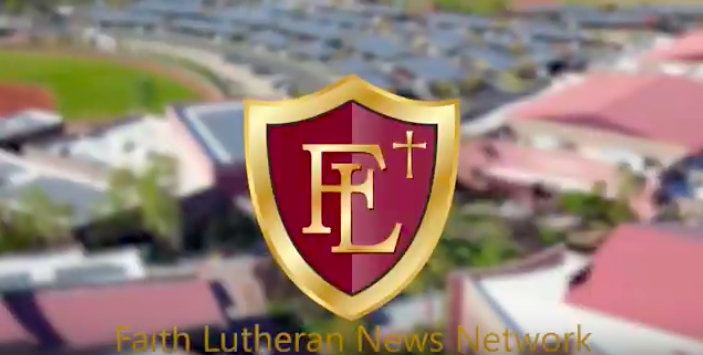 Camryn Caruso, Editor in Chief
October 27, 2022 • No Comments
In the wake of recent news surrounding allegations against former Faith Lutheran middle school teacher, David Pendley, the editorial staff of the Crusader Chronicle interviewed...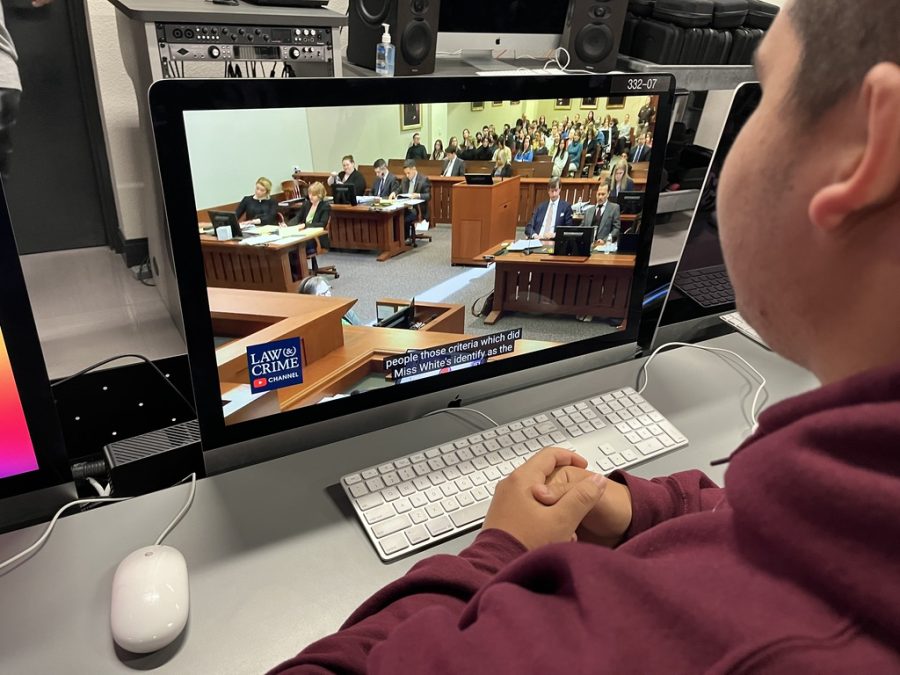 Alexandra Psak, Staff Writer
April 29, 2022 • No Comments
Johnny Depp, a famous actor known for his role in the Pirates of the Caribbean as Captain jack Sparrow, is currently in court again, against his now ex-wife Amber Heard over...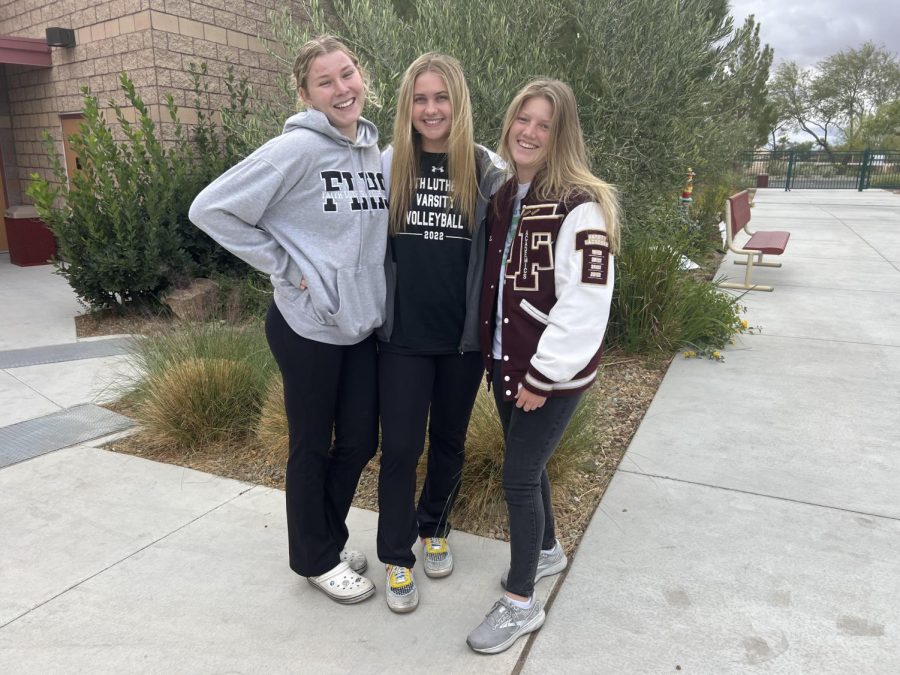 Ashlee Baker , Editor
November 9, 2022 • No Comments
College signing day is coming upon us at Faith Lutheran. Currently, there are four girls that will be signing: one for women's lacrosse (Ashlee Baker), one for women's soccer...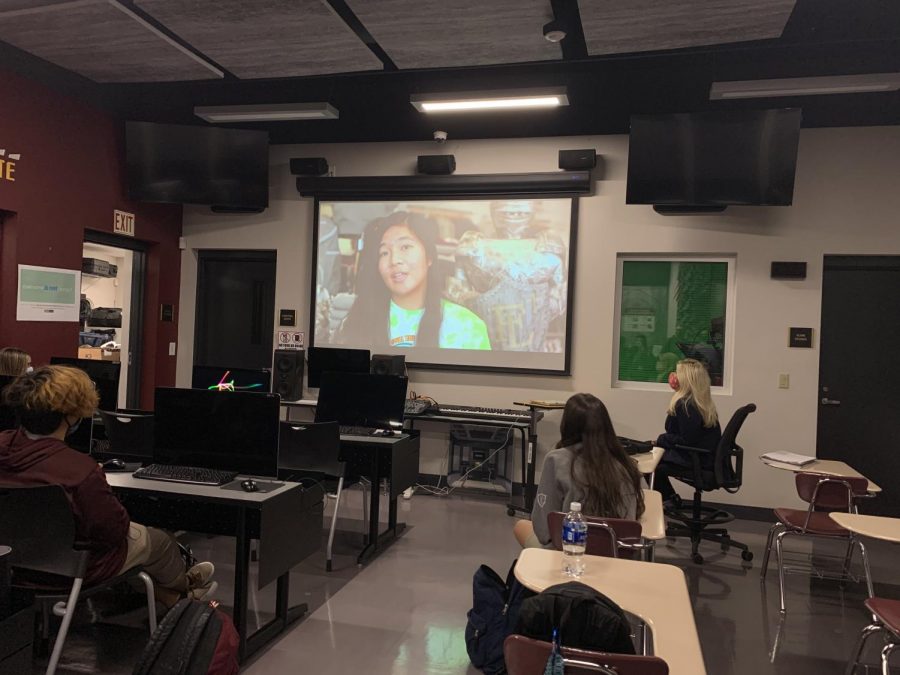 Ava Ballagh, Co-Editor-in-Chief
September 24, 2020 • No Comments
Chapel is and always will be a central and important part of the culture here at Faith, however chapel is going to look a little different this year because of COVID-19 regulations. Because...