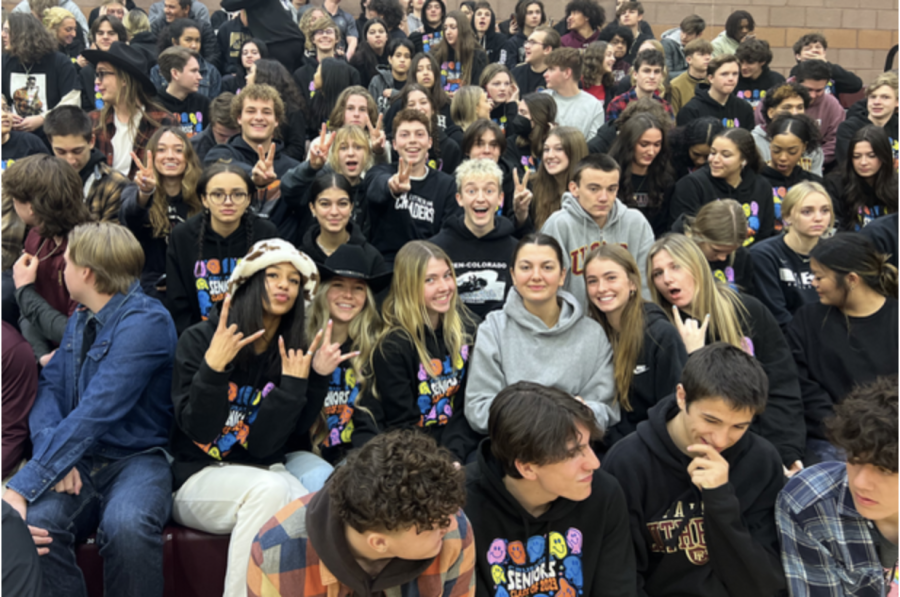 Katie Blake, Editor
February 8, 2023 • No Comments
One of the many activities that cater to over 1,800 preschools, elementary schools, and high schools in the United States and Faith Lutheran is Lutheran Schools week. This...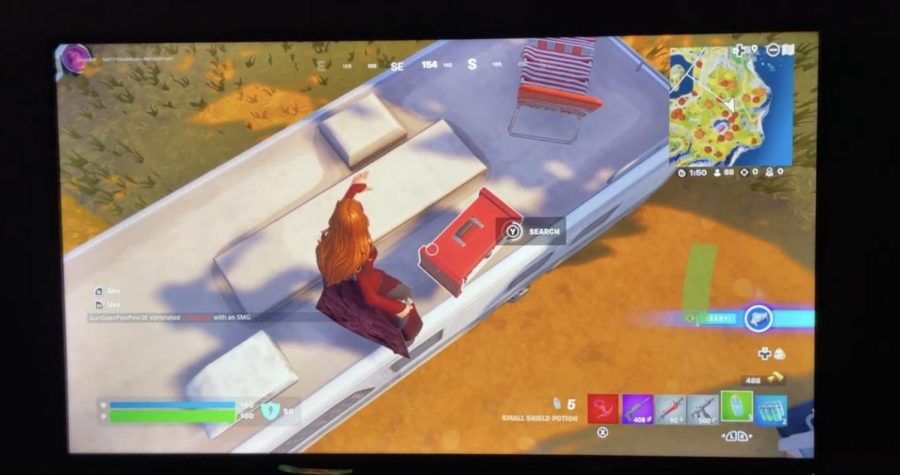 Keira Bala, Managing Editor
February 3, 2023 • No Comments
Esports are video games that are played competitively for an audience. Although video game competitions have been around for a while, streaming services such as YouTube and...
Have You Taken a Ride on the Cable Cars in San Fransisco?
Loading...
Sorry, there was an error loading this poll.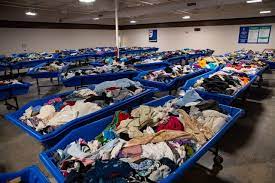 "Fast Fashion" is a term used to describe wardrobe retailers that produce products in bulk for very cheap, using large factories or sweatshops....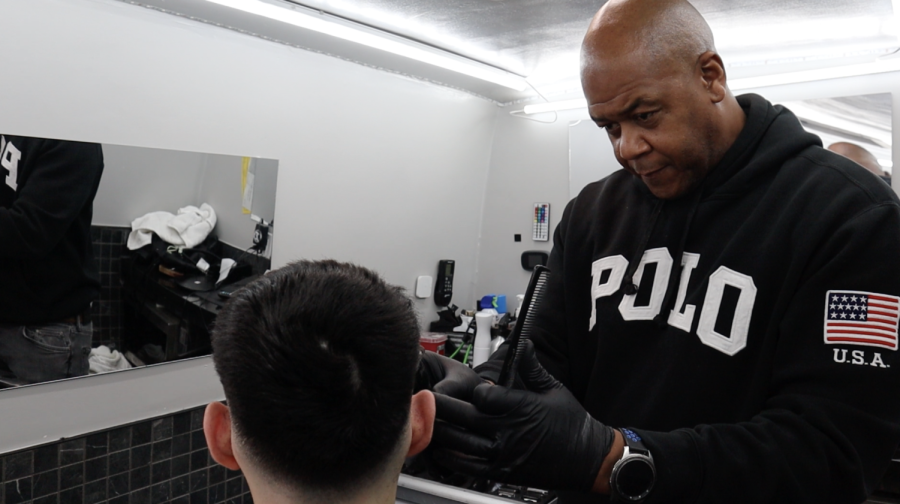 LuxGroom, a unique barbershop in Union Square, San Francisco, brings luxury haircuts to the client.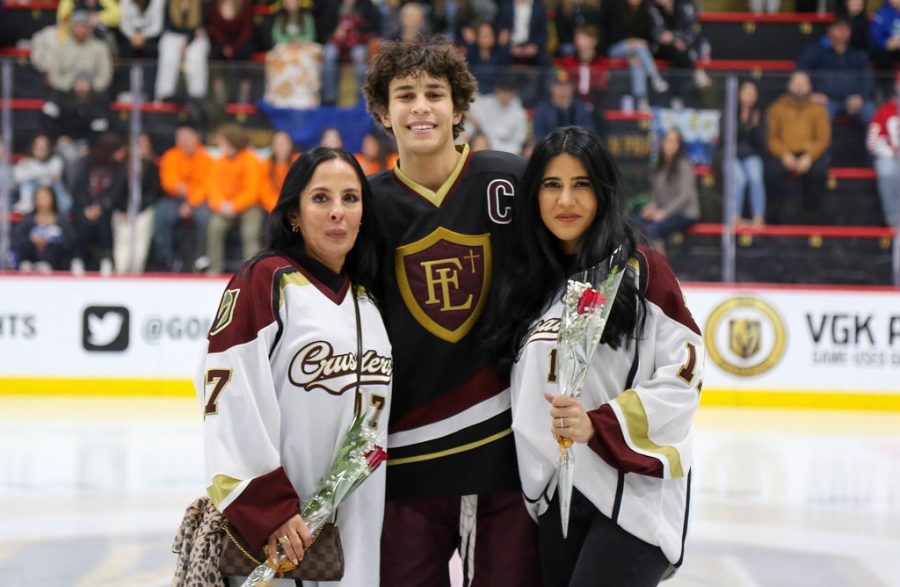 Alexandra Psak, Staff Writer
February 2, 2023 • No Comments
High school is the time to discover and create yourself as a person; to define an idea of where you want to be in the world. Lazaro 'Tito' Cabrera, a senior at Faith Lutheran...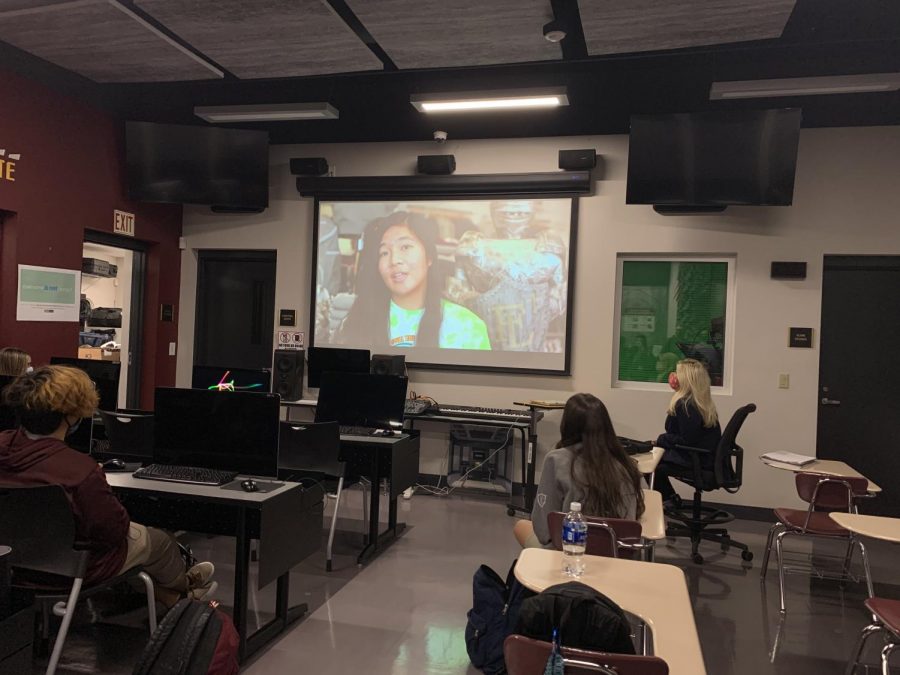 Ava Ballagh, Co-Editor-in-Chief
September 24, 2020 • No Comments
Chapel is and always will be a central and important part of the culture here at Faith, however chapel is going to look a little different this year because of COVID-19 regulations. Because...