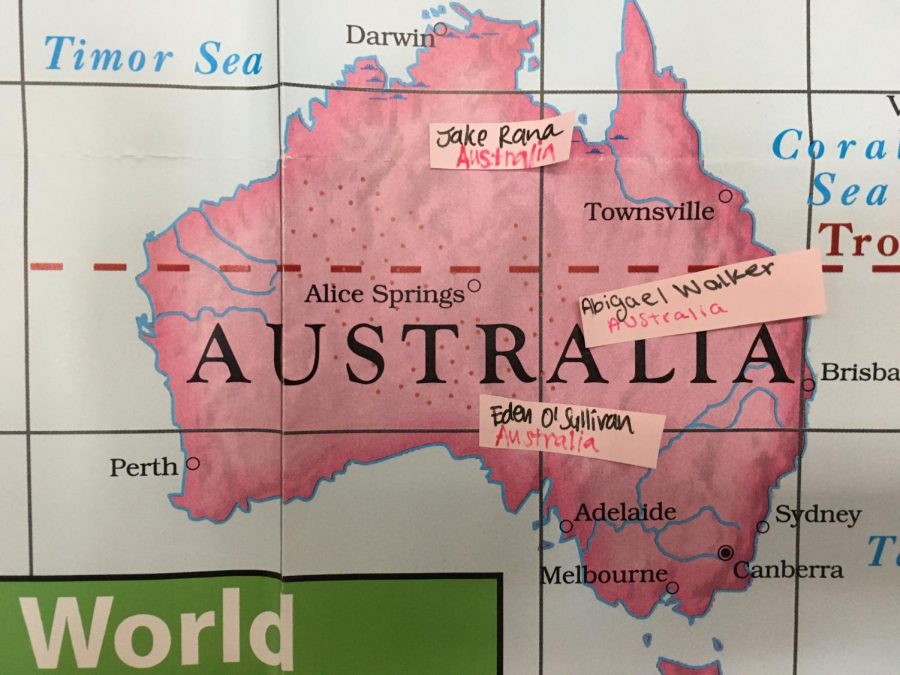 Georgia Deibert, Staff Writer
January 27, 2020 • No Comments
Australia's wildfires are a crucial situation right now as the country continues to burn. Georgia Deibert went around the Faith Lutheran campus and spread facts on the wildfires...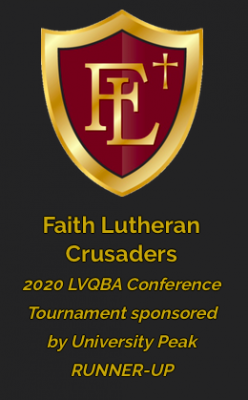 Ryan Schofield, Staff Writer
January 27, 2020 • No Comments
This weekend the Faith A, B, and C Quiz bowl teams will be competing for a place in the National Quiz Bowl tournament. Faith A is a shoe-in for the third place spot which...
Thursday, September 19

Volleyball

FLHS 3 - Centennial 2

Friday, April 26

Boys Lacrosse

FLHS 13 - Centennial 3

Wednesday, March 20

Boys Lacrosse

FLHS 15 - Canyon Springs 0

Friday, March 15

Boys Lacrosse

FLHS 15 - Bishop Gorman 0

Wednesday, March 13

Boys Lacrosse

FLHS 13 - Centennial 3
This error message is only visible to WordPress admins
Warning: The account for fl_minis needs to be reconnected.
Due to Instagram platform changes on March 2, 2020, this Instagram account needs to be reconnected to allow the feed to continue updating. Reconnect on plugin Settings page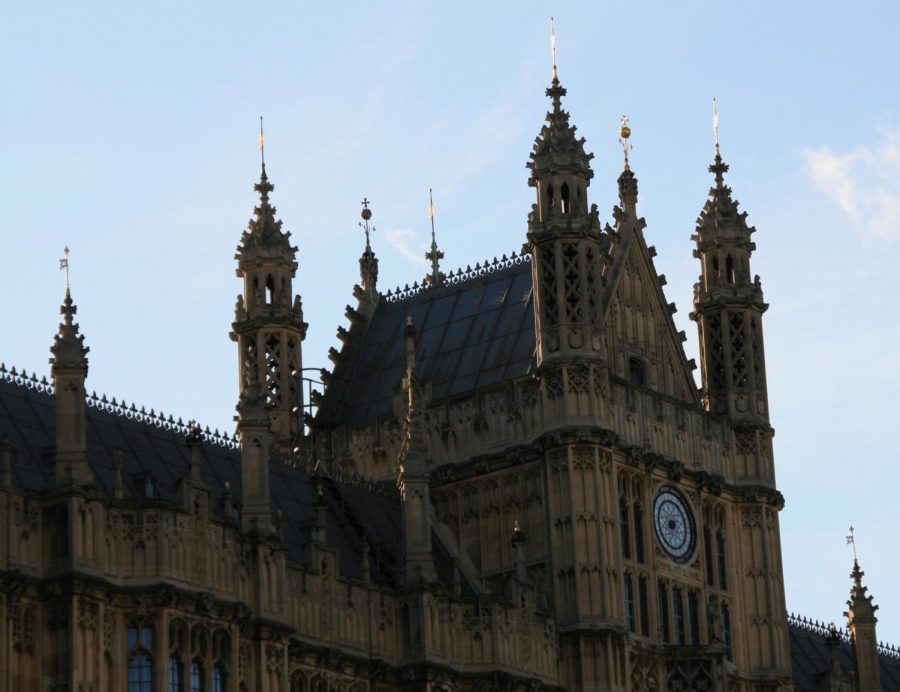 Ava Ballagh, Co-Editor-in-Chief
January 28, 2020 • No Comments
Why Prince Harry and Meghan Left the Royal Family and How that Affects the Rest of England and the World? Prince Harry and Meghan Markle have decided to step down as senior...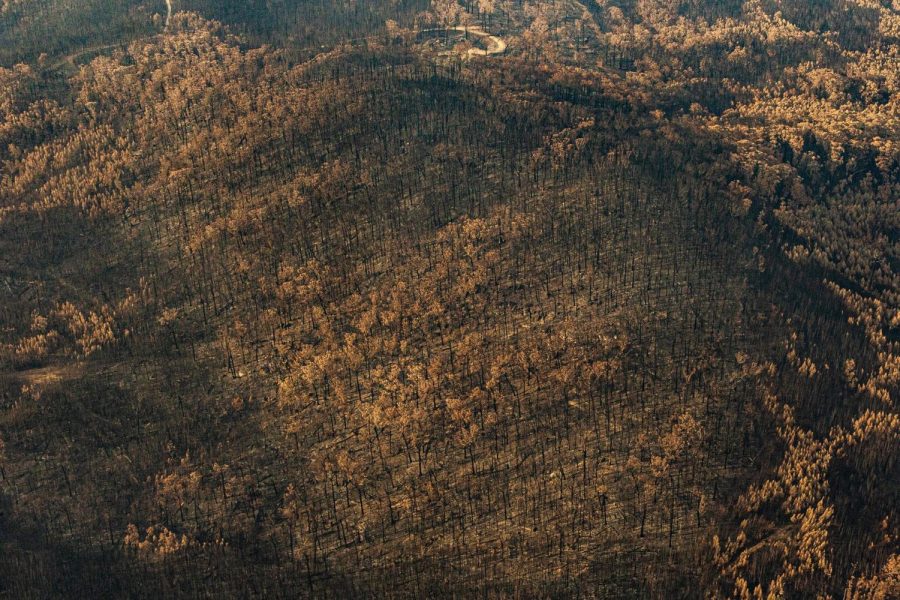 Anna Rowley, Staff Writer
January 20, 2020 • No Comments
Starting in September of 2019, a large wildfire swept across all of Australia. Although Australia has always had bushfires, this season has been a lot worse than normal. Thousands...
Nikki Behjat, Featured Artist
April 12, 2019 • No Comments
Ellie Schwartz and Savina Escoto
December 17, 2019 • No Comments
Savina Escoto and Ellie Schwartz went around campus and interviewed some of the star players on the Faith Hockey Team. They asked about their season and successes thus far.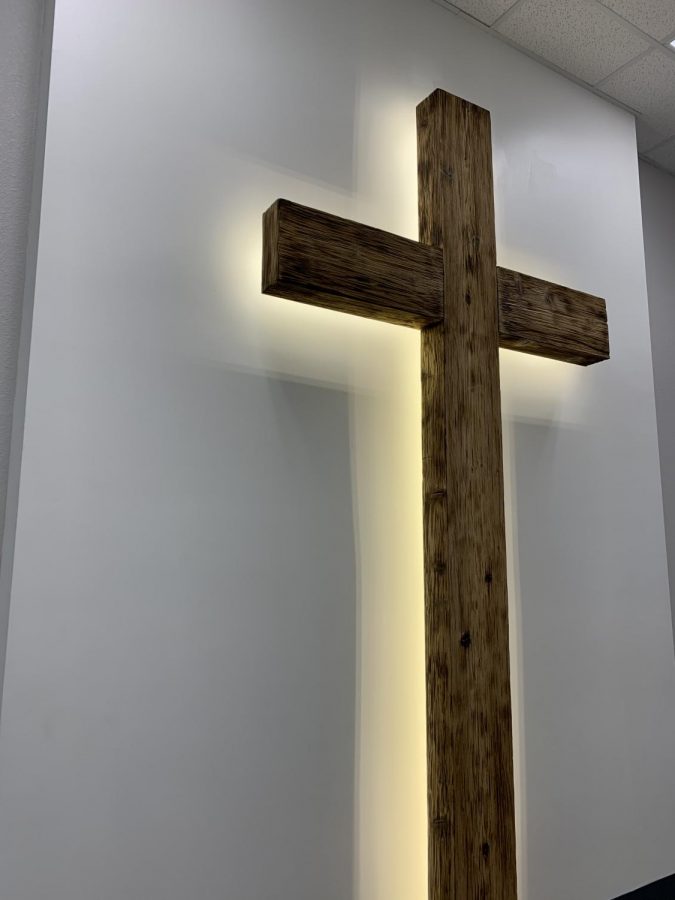 Mia Coe, Staff/Writer
January 24, 2020 • No Comments
As a private Christian school, something that makes us different from other high schools is our focus on our faith and our relationship with God. Students and their family...