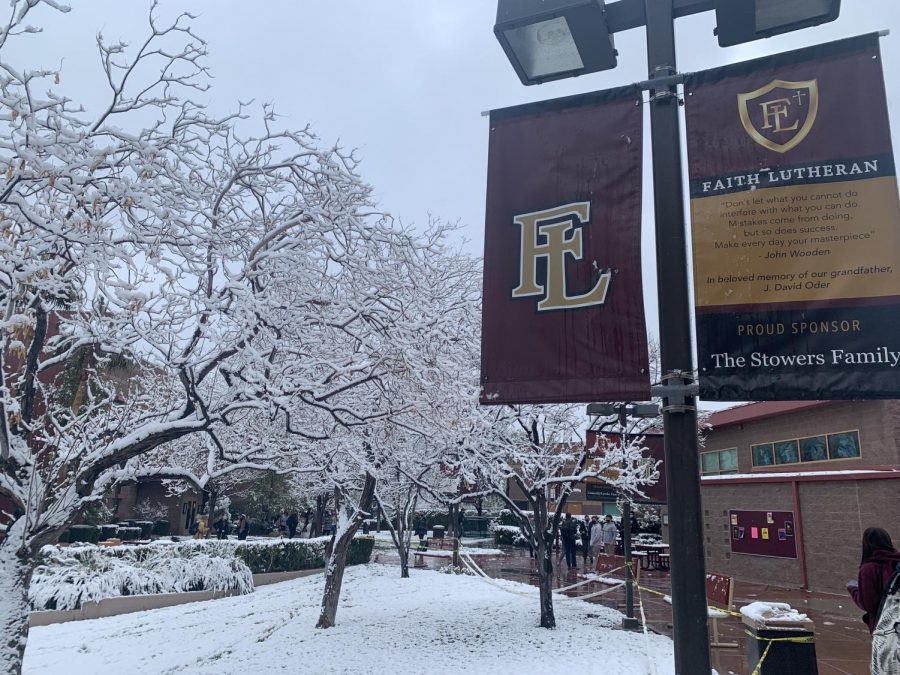 Jenna Wieners , Editor
January 25, 2021 • No Comments
January 25, 2021 marks a day in history due to a winter snow advisory. Today at about 11:20 AM snow flurried down on the campus of Faith Lutheran. Classes were in session...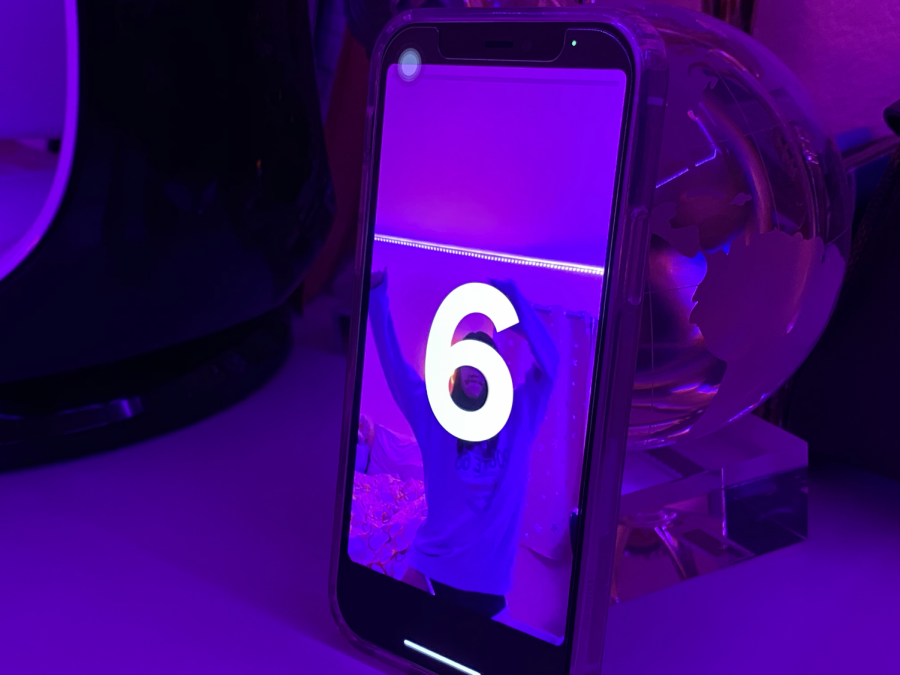 Keira Bala, Staff Writer
November 29, 2020 • No Comments
Many teenagers use Tik Tok as their primary social media application , but is it really the healthiest app for our minds? The app can be really addicting and it's hard to...
Take the quiz!
https://www.buzzfeed.com/saraspice/create-an-anti-valentines-day-playlist-and-well-3r27xgew2e?utm_source=dynamic&utm_campaign=bfsharecopy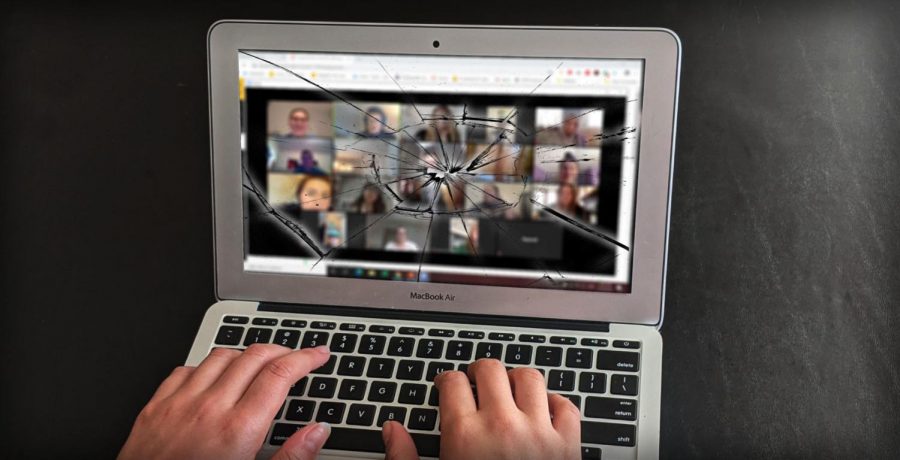 Immanuel Neeley, Staff Writer
January 4, 2021 • No Comments
Even before COVID-19 hit and education in Nevada was largely forced into virtual learning, students at Faith Lutheran Middle & High School were fortunate to have their...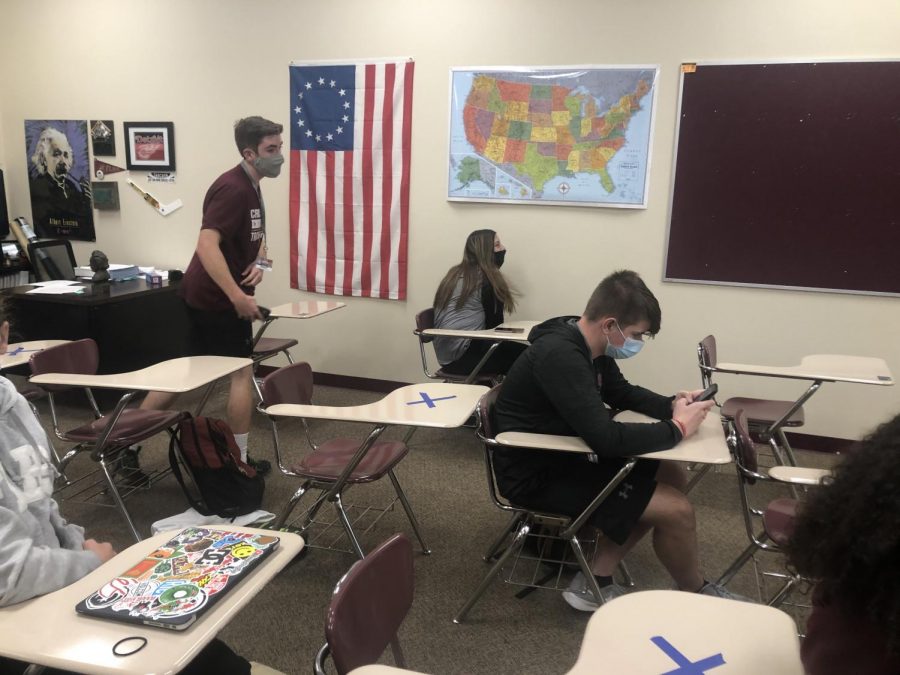 Emme Coumou, Staff Writer
November 29, 2020 • No Comments
Ever since March 13, 2020, the coronavirus pandemic has affected lives across the world, especially to high school teens who have had to switch to online schooling, forcing...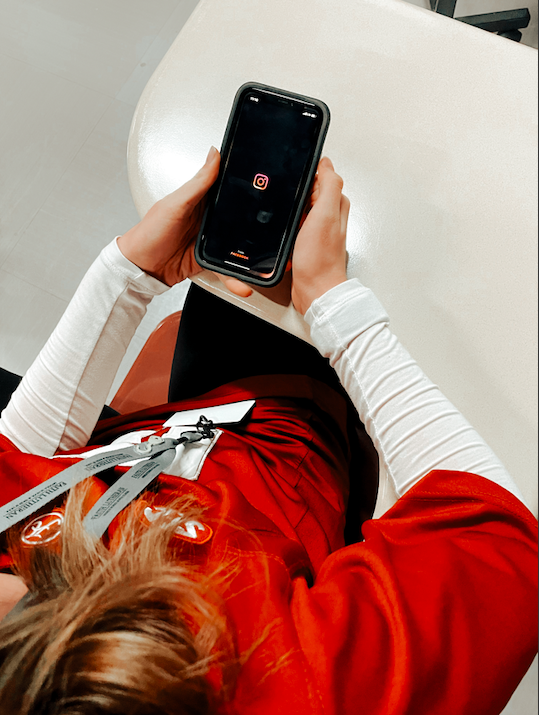 Sophia Bonner, Staff Writer
February 11, 2021 • No Comments
Oh, social media. One of the most common things you will find on anyone's phone. As we know, social media can be used for both good and bad. But, have we ever stop to consider...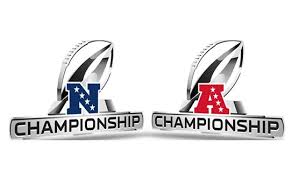 Wyatt Vialard, Sports Editor
January 22, 2021 • No Comments
NFC Championship: Tampa Bay Buccaneers (5th seed, 11-5) @ Green Bay Packers (1st seed, 13-3) Sunday, January 24th, 12:05 PM PT, on FOX The NFC Championship Game features...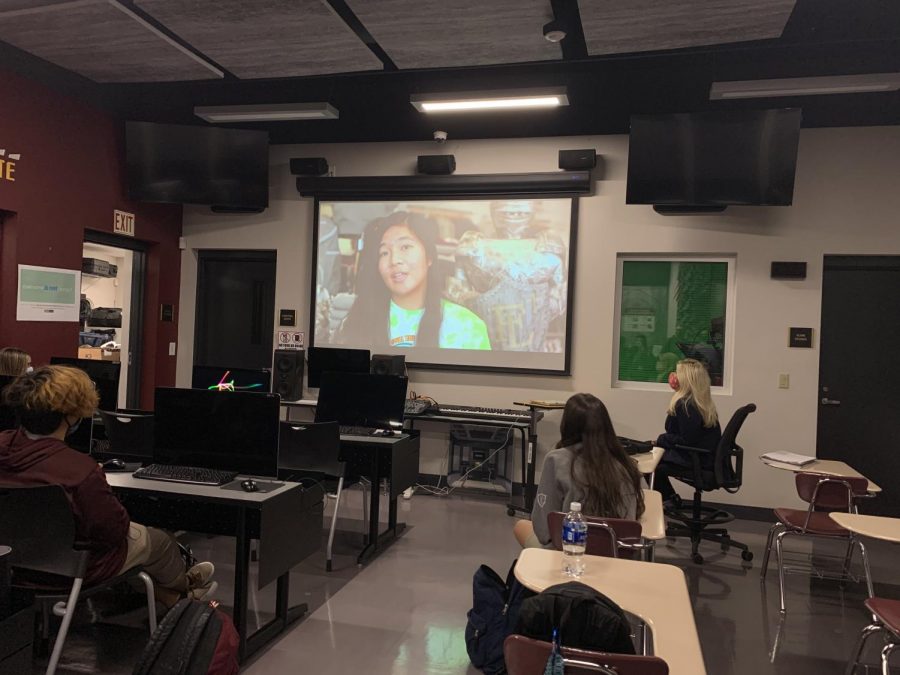 Ava Ballagh, Co-Editor-in-Chief
September 24, 2020 • No Comments
Chapel is and always will be a central and important part of the culture here at Faith, however chapel is going to look a little different this year because of COVID-19 regulations. Because...