Breaking News: School Cancelled
Faith Lutheran announces on March 12, 2020, school will be canceled March 13 and 16th due to the potential uprising of COVID-19.
All after school activities and practices are also canceled. Dr. Buuck says in the email to Faith Families "These are anxious times for some in the Faith Family. I'm encouraged by the words of the prophet Isaiah in Chapter 41:10: "Don't be afraid, for I am your God. I will strengthen you and help you. I will hold you up with my victorious right hand."
For more information on how to stay safe during this time please visit any health organization or website, and continue to pray for our Faith Family and God's protection over all of us.
About the Writer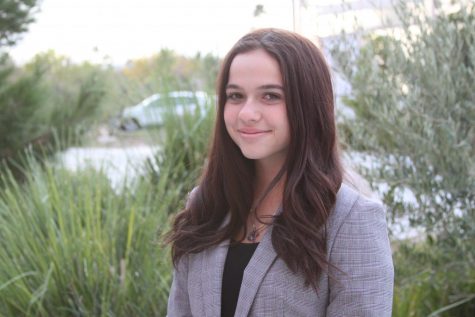 Shayne Saragosa, Editor-in-Cheif
Shayne Saragosa is a Senior, entering her fifth year at Faith Lutheran. She joined the FLNN and Crusader Chronicle staff three years ago and continued...