Esports Is Here To Stay
Esports are video games that are played competitively for an audience. Although video game competitions have been around for a while, streaming services such as YouTube and Twitch have made it possible for people all over the world to watch. Globally, about 532 million total people watch esports tournaments. The most popular games include League of Legends, Fortnite, Overwatch 2, Rocket League, and Valorant, all offered at Faith. The most popular professional teams include Faze Clan, Team Liquid, Cloud9, and 100Thieves.
Ava Williams, a senior on the Overwatch 2 team, says she is "excited to work with friends at school, to be on the same team, and compete in competitions. This is her first year on the team.
This year is also Jacob Braunstein's first year on the team. "My favorite part is training others because I am at the skill level where I can be a leader for others. He enjoys teaching others because it helps the team become closer and stronger.
Mr. Walker, Faith Lutheran's Esports team advisor, says that his favorite part of leading the team is "being able to start the program because this is a very new thing. Most people don't get an opportunity to launch a new idea."
Its impact on our campus has been exponential. "Esports has become a major drawing point for students are looking and coming here to Faith Lutheran." Lots of 8th graders at Faith find out about the esports program and choose to stay for high school. "Our program is growing because there is more interest every year." Even though the first team started off small, more and more students are showing interest in Esports.
Ava's favorite video game is Overwatch 2, which is the team she tried out for. Jacob doesn't have a particular favorite game, but currently, he is a "big fan of Mega Man games."
Esports opens up doors for players of all genders, races, and ages to play video games professionally. Many colleges and universities have programs and even offer scholarships for esports. It's safe to say that esports is here to stay.
Leave a Comment
About the Contributor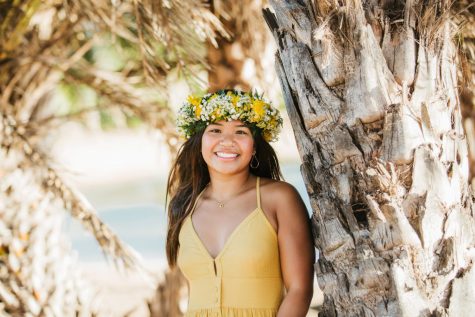 Keira Bala, Managing Editor
Keira Bala is a senior at Faith Lutheran and has been a student here since seventh grade. This is her third year on the FLNN team, and she is excited to...