Students help raise awareness for those in need
Hang on for a minute...we're trying to find some more stories you might like.
Today kicked off the Matthew 25 challenge. Faith faculty, staff, and students are all prompted to cut out privileged luxuries such as sleeping in a soft bed, wearing clean clothes every day, and eating sweets.
The week-long challenge is in support of our school's World Vision involvement, and participation is highly encouraged. At our school, we want to show others, and ourselves, that we could walk in the shoes of a Kenyan child. The challenge is also designed to raise awareness for the things that we often take for granted.
For more information, you can contact any of Faith's staff members, or you can talk to any of the World Vision student leaders on campus. Or, you can reach out to them on Instagram, @flhskenyaproject.

About the Writer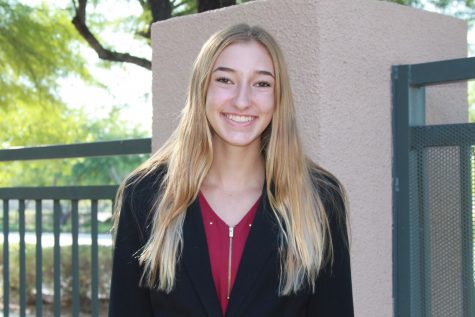 Anna Massari, Co-Editor in Chief
Anna Massari, is a junior this year. Broadcast Journalism has always been an interest to her, and she loves being both in front of the camera, and behind...