Donald Trump's Inauguration into The White House
On January 20, 2017 Donald J. Trump was inaugurated as the 45th President of the United States of America. Donald J. Trump succeeded Barack Obama as the next President and was sworn into The White House at 9:00 AM by Supreme Court Justice, Clarence Thomas.  
In his inauguration speech, Trump addressed his commitment to making America a strong and confident country, and protecting everyone's rights regardless of race, religion, or any sort of difference.
Trump promised to bring a bright future to the country, as he ended his speech with his campaign slogan.
"Together we will make America strong again. We will make America wealthy again. We will make America proud again. We will make America safe again. And, yes, together, we will make America great again," said Trump.
Following his speech, Rabbi Marvin Hier, Reverend Franklin Graham, and Bishop Wayne T. Jackson delivered a final prayer and Bible passage to bless the country and its new President.
Starting on the 20th, Donald Trump is the President of the United States and has moved into The White House. Here's to the success of America, and as Trump said at the very end of his speech,
"God Bless America."
About the Writers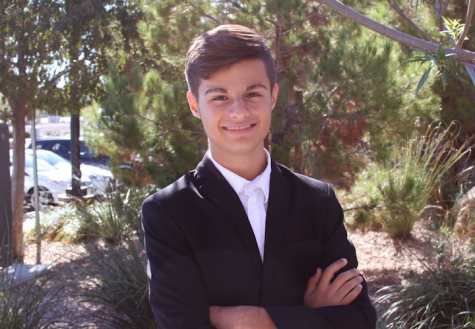 Ricky Cornish, Editor-in-Chief
Ricky Cornish is a senior at Faith Lutheran High School, and editor-in-chief for the Academy of Film and Broadcast. Ricky anchors and reports for the Faith...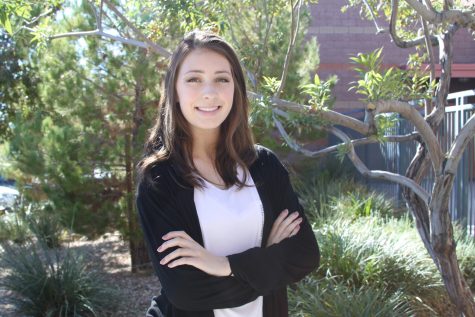 Alexis Kent, Editor
Alexis Kent, senior, is in her second year in Broadcast Journalism. She plans to study Journalism and Communications after high school and hopes to work...