The Tony's, Broadway is Back!
On Sunday, September 26, 2021 the Tony awards were held on Live TV. This year's Tony awards were special due to Covid-19 canceling the previous ceremony. The Tony awards are held yearly to award the greatest Broadway shows and actors/actresses of the year. However, this year's awards were the 2020 Tony awards not the 2021 Tony Awards in order to award the plays and musicals that were set to open last year. This Tony Awards, 7 plays and musicals were nominated unlike other years where there are usually 50 shows and musicals. This year three musicals were nominated for the Best Musical category but, in previous years five musicals were nominated. The reason for this year's shorter list is because only a small number of shows have been open on Broadway since it reopened September 2021. The 74th annual Tony awards included live performances by notable Broadway entertainers. The Tony award first came to life in 1947, with 1,000 guests joined together to celebrate the New York theater season. By the end of the 74th annual Tony awards night, many eyes were teary and many faces were smiling. Until next year, the show must go on.
Leave a Comment
About the Contributor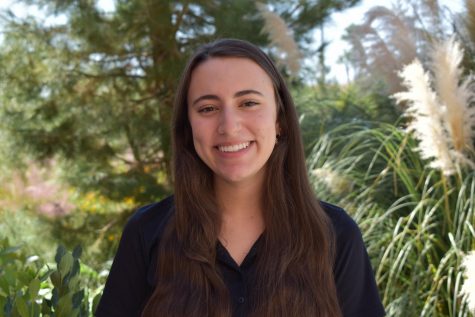 Sophia Bonner, Entertainment Editor
Sophia is a member of the Film and Broadcast Academy. She is a Junior this year and is very excited about what this School year brings. This is Sophia's...