Playing with Big Baller Brand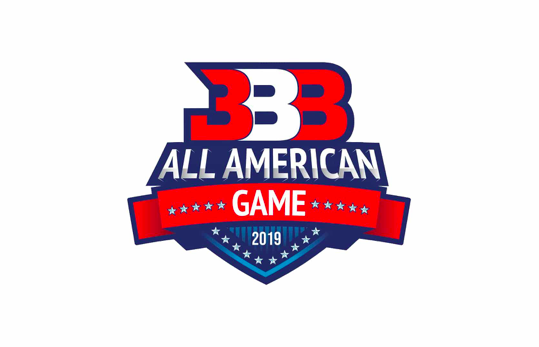 Hang on for a minute...we're trying to find some more stories you might like.
Faith Lutheran's varsity guard, Brevin Walter, showcased his talents on the Orleans Arena court in Sunday's Big Baller Brand All-American Game.
LaVar Ball, founder of Big Baller Brand, invited a group of the nation's top high school basketball recruits to play with his son, LaMelo Ball, in a televised game in Las Vegas. SPIRE Academy's LaMelo played professional basketball with his brother, LiAngelo Ball, after LiAngelo had his scholarship stripped from UCLA. This deemed both of the brothers ineligible to compete in the NCAA. LaVar and the Big Baller Brand decided to dedicate this weekend's game to his son LaMelo.
The teams included LaMelo, Georgia commit Christian Brown, DePaul commit Romeo Weems, and fourteen others. Along with Faith's own senior Brevin Walter joined by two of the cities best,TCU commit Philip Fuller (Findley Prep) and Oklahoma commit Jalen Hill (Clark High School).
"It was a fun opportunity to go out and play with a lot of talented guys who enjoy the same game that I do. I think it helped me to create a better relationship with Jalen and PJ [Philip]," Walter said.
Walter finished his senior season on a young team, as the only varsity returner for Faith. Brevin's head coach and father, Bret Walter, was within the audience of celebrities and athletes at the arena to cheer on his son.
"As his coach I was very happy to see Brevin get the opportunity to be on the court with so many great players and to represent our school and our program at a high profile event. As a parent, I really enjoyed watching him and the rest of the guys in the game. I was just proud to see him out there competing," Coach Walter said.
The team got the opportunity to spend the weekend with the whole Ball and Big Baller Brand family. Players trained with four successful coaches, including Las Vegas' Clark High School coach Chad Beaton, on Saturday afternoon then got the chance to bond at Game Works after. The recruits where given new BBB uniforms and warm-up outfits, along with the opportunity to take photos with LaVar Ball.
"This weekend helped me play at a quick speed which will be similar to college and also playing in front of more people like in college," Walter said.
Watch a recording of the game and my interview with the game's 2 MVP's on YouTube through SUVTV above.