SNL Ratings at All-Time High With Trump Skits
Saturday Night Live on NBC has been one of the most popular late-night shows ever since it debuted in 1975.  For a long time, the famous show was in a staunch decline, as ratings had been falling to an all time low. However, since Donald Trump has entered politics, he has given SNL a great amount of content to work with.
Historically, Saturday Night Live has made funny parodies of many politicians, whether it was Will Farrell as George W. Bush, or Kate McKinnon as Hillary Clinton. But most recently, Alec Baldwin has stolen the show doing an impressive impersonation of President Trump.
From Forbes, the network scored an overall 7.2 rating on the February 11 show, which marked the highest-rated episode in over six years. The show has seen viewership jump 22 percent in total viewers to an average of 10.6 million in the 19-49 demographic, as compared to an average of 3.5 million last season.
Not only has the show gained a record number of viewers lately, but it has also gotten excellent feedback from its viewers.
According to a Morning Consult survey, 52 percent of people have enjoyed the Saturday Night Live spoofs of Donald Trump, and 33 percent of those respondents think that they should continue to do impersonations of President Trump's administration.
"I have really enjoyed what SNL has been doing," said Matthew Woodworth. "I don't hate Trump, but I feel that Alec Baldwin has done a good job. At the end of the day, its all just for fun and entertainment."
As we are only over a month into Trump's presidency, there is plenty more time for SNL to make us laugh with more spoofs of his administration.
About the Writer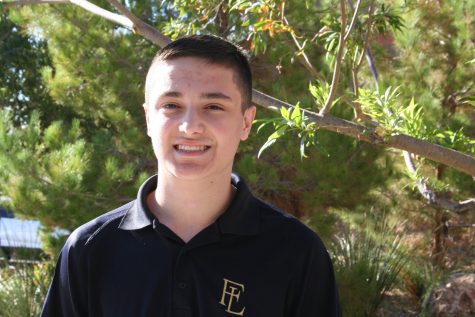 Michael Jaramillo, Staff Writer
Michael, Senior, has attended Faith since sixth grade.  This is his first year in Broadcast Journalism, as he has an interest in becoming a sports journalist. ...