Life is Beautiful in Las Vegas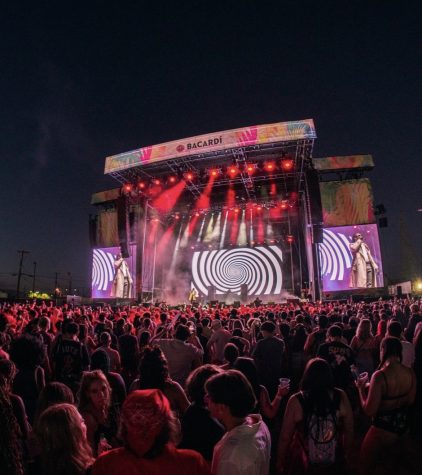 Life is Beautiful is an annual festival in Downtown Las Vegas every September. Many Faith community members attend this event for the music, art, and food. This years headliners were Arctic Monkeys, Calvin Harris, Gorillaz, Lorde, Jack Harlow, Kygo, and Cage the Elephant. This article focuses on the highlights and reviews of the festival. 
Reflecting on this event, Ruby Tavano, a Faith junior, says, "Life is Beautiful, continually gets better each year." She has attended for the past three years and enjoys every part of the festival. Some of her greatest highlights include the food, "every year, the food trucks and caterers are always offering more." Life is Beautiful this year had all types of food, with Italian, Mexican, and American fare as just some options.  
Another one of the highlights of the festival is fashion. Many attendees can wear bright colors, glitter, fishnets, and other clothes that aren't seen as everyday outfits. One of the other students, Samantha Schimick, says every year she "spends hours shopping and putting together outfits making the events excitement build up weeks in advance." 
The most significant focal point of the festival is the music. One of the headliners with the best attendance was Calvin Harris. His headlining performance was the reason for the sale of many tickets. Cole Kennedy is a student at school in the valley, and "the main reason I had bought his ticket was for Jack Harlow and Calvins Harris performances." After watching the headliners, he said, "the purchase of the tickets was worth it, and I have never seen better performances." This was just one of the reviews from attendees of the performers on Sunday, and the day seemed like a hit. 
Based on the overall reviews of the festival, it seemed like this year was a hit, from the headliners, performances, and outfits. This year's Life is Beautiful festival has seemed to be the best one yet.

Leave a Comment
About the Contributor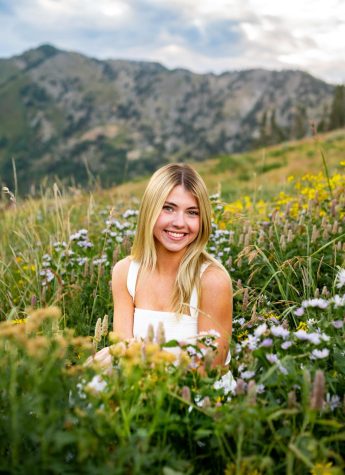 Katie Blake, Editor
Katie Blake is a senior at Faith Lutheran, along with broadcast she can also be seen involved with dance. She spends most of her time at a local dance...