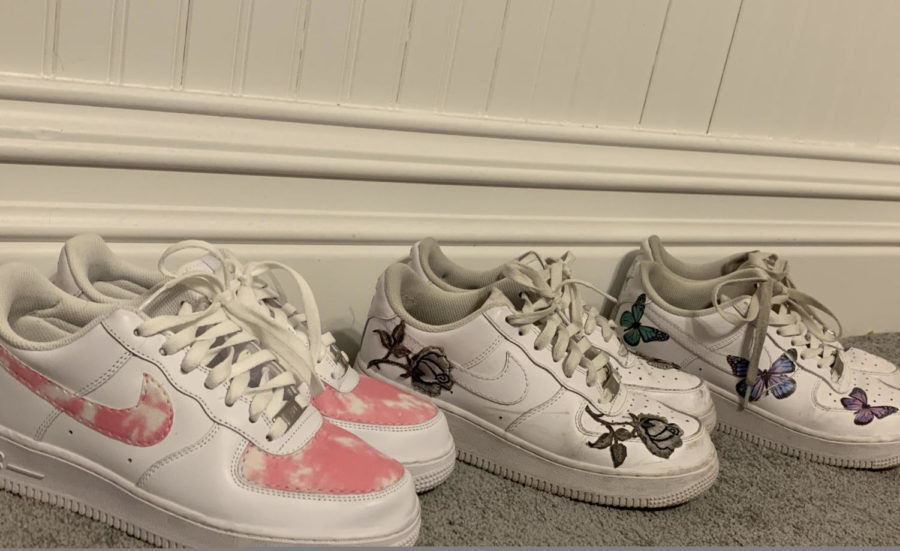 If you are looking for a place to buy new shoes, try Drip Creationz, Drip Creationz is a small business run by Frankie Quiroz. Frankie's company is a multi-million dollar company that provides the best and most fashionable footwear and they always have great deals.
Drip Creationz sells shoes such as Vans and Nike air force ones with special designs. The shoes are all hand-painted. Not only do they sell shoes, but also phone cases, shirts, and hoodies. You can get designs of your favorite artists, flowers, and many more.
The company started out in California and now is being sold all over the world. If you are interested in buying the products go online to ​https://www.dripcreationz.com​. However, if you are in California, visit her store at 1121 Olympic Dr, Corona California.
Good quality and fashionable shoes can be hard to find. The prices can range from
about $40 – $200. You can trust Drip Creationz because their shoes are real and you are not getting scammed. Currently, there is a sale where the whole store is 40% off! If you are interested I recommend you shop while the sale is going on, but Drip Creationz has lots of deals all the time, so do not forget to check them out!